Pro
// Tuesday, 23.05.2017
Matt Pelech joins ERC
ERC Ingolstadt has signed defenceman Matt Pelech. The 29-year old Canadian joins from Graz 99ers (EBEL) for the upcoming season.
Pelech (193cm, 107 kg) is a right-shooting D who is known for his hard work in the own zone and his hard-nosed style of play. "He is blocking shots and - if needed - stands tall for his teammates", says Larry Mitchell, director sports of ERC Ingolstadt. "That is what we were looking for."
Pelech had his first season in Europe 2015/16 with Schwenninger Wild Wings (DEL). The defender was under contract with Hamburg Freezers last season but after the organisation ceased operations, Pelech signed with Graz. "I had a good time in EBEL", says the defender. "But I am also looking forward to be playing in DEL again. I have heard great things about Ingolstadt as an organisation and as a city. I am happy to become a Panther."
Matt Pelech will wear the Panther-jersey with number 23.

Dies könnte sie auch interessieren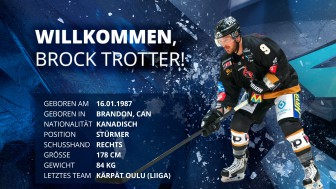 Sun, 09.07.2017 // Pro
Signing: Brock Trotter
Offensive minded player ...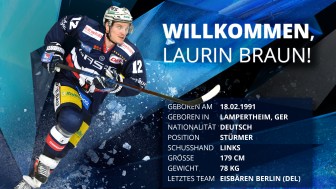 Tue, 20.06.2017 // Pro
Signing: Laurin Braun
Ambitious 26-year old forward ...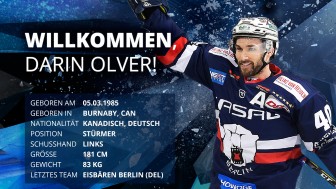 Tue, 06.06.2017 // Pro
Olver joins, Oppenheimer leaves
Mitchell happy with the commitment of the center ...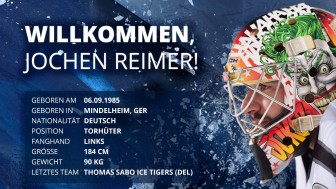 Wed, 31.05.2017 // Pro
ERC signs Jochen Reimer
Outstanding goalie-duo Pielmeier/Reimer ...