Legendary Players of ERC Ingolstadt

Four jersey numbers are retired for honorable reasons


A lot of excellent and outstanding players have played for ERC Ingolstadt, such as Marco Sturm, Ken Sutton, Aaron Ward, Jamie Langenbrunner and Andy McDonald. Four players received a special honor: Their jersey numbers were retired and now hang below the roof of Saturn Arena, right where the heart of Ingolstadt's fans stands to rowdy for their team.
#96 Glen Goodall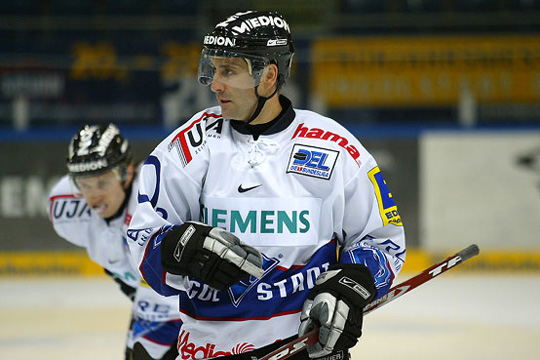 Goodall played for ERC Ingolstadt between 1999-2010, long times wearing the "C" on the jersey. "Goodie" was a forward the fans loved for his combination of hard work and scoring touch on the ice and for his relaxed and well-mannered attitude in daily life. The Fort Nelson, British Columbia, native was one of the founders of the charity "Goals for Kids" to support disadvantaged children from the region of Ingolstadt.
#18 Doug Ast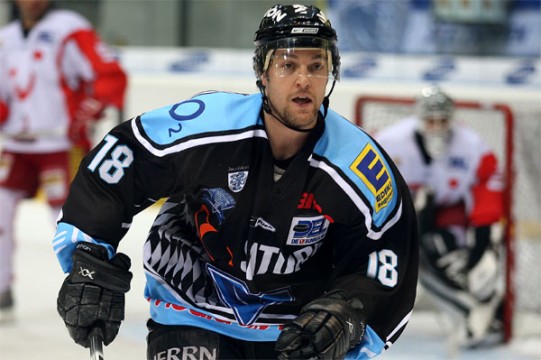 Ast dressed the Panther jersey for six years (2003-2009). The Chilliwack, British Columbia, native was a notorious goalgetter. He was the first player to ever score 100 goals for Ingolstadt in Deutsche Eishockey Liga (DEL).
#29 Jimmy Waite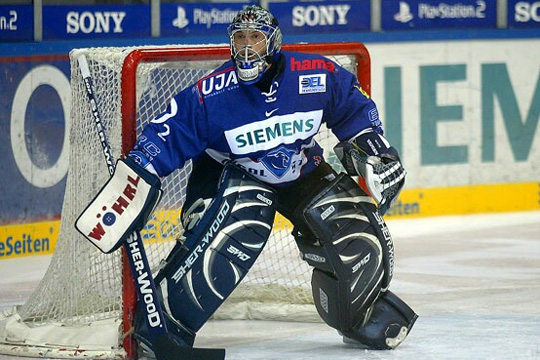 The phaenome between the pipes a.k.a. "The Wall": Waite played for the Panthers for six years (2003-2009). He leads the league-wide statistics in shutouts per season until today. Later, Waite one the Stanley Cup as a goalie coach.
#38 Jakub Ficenec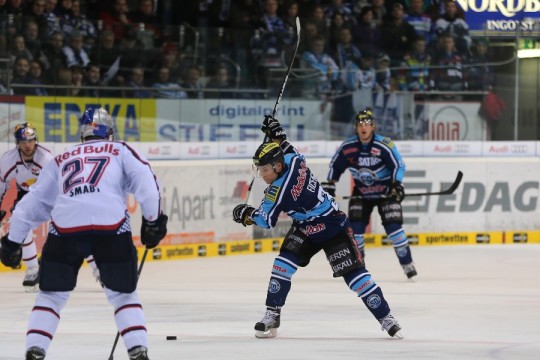 They called him "Bum Bum" due to his amazing shot: Ficenec, who defended for ERC between 2003 and 2014, was a real threat from the blue line. He was part of the championship-winning team in 2014.