Champions Hockey League
CHL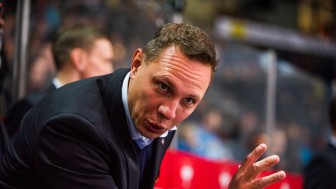 Wed, 03.05.2017 // Pro, CHL
Nominees for European Hockey Awards
Three categories ...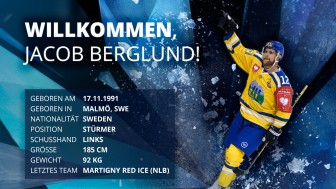 Sun, 02.04.2017 // Pro, CHL
Berglund signs with ERC
The 25-year old Swede has shown up in Norway and Switzerland ...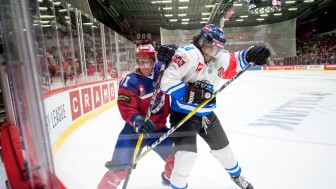 Tue, 11.10.2016 // CHL
CHL round of 32, decision games
The settings ...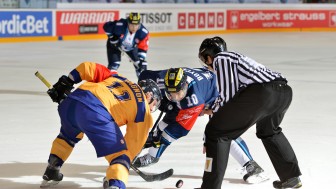 Sat, 10.09.2016 // LUK - ERCI 1:3
Panthers strike back in Rauma
ERCI with a 3:1-win ...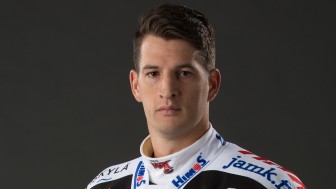 Fri, 20.05.2016 // Pro, CHL
Boyce joins ERC Ingolstadt
Canadian forward has played for Finish topteam JYP in the last two seasons ...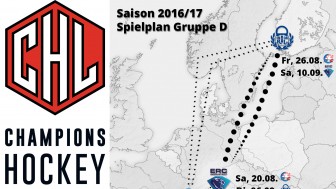 Fri, 13.05.2016 // Pro, CHL
First point game in Zurich
Final rehearsal therefore in Vinschgau Cup ...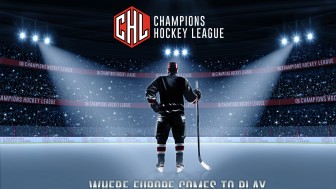 Tue, 03.05.2016 // Pro, CHL
"Colossal task" for the Panthers
Zurich and Rauma are the opponents in CHL ...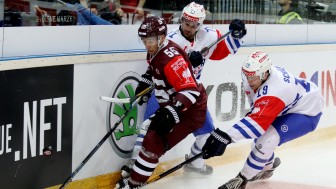 Mo, 02.05.2016 // Pro, CHL
Opening game versus Sparta Prague
One of Europe's top teams comes for a friendly ...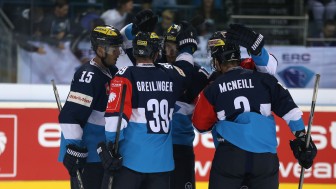 Wed, 27.04.2016 // CHL
CHL: Panthers in Pot 3
Draw on May 3 in Zurich ...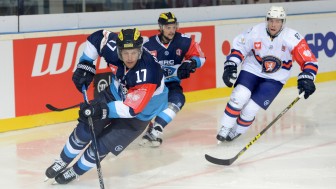 Tue, 05.04.2016 // CHL
CHL: Top opponents for German teams
First information on the upcoming draw ...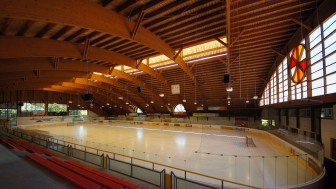 Tue, 29.03.2016 // Pro, CHL
Vinschgau Cup - News: Two CHL teams participate
Information on the week in Laces ...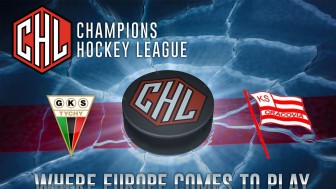 Mo, 21.03.2016 // CHL
Cracovia or Tychy
Last CHL-wild card goes to Poland ...
CHL games 2022/2023
Game
Date
Time
Home
Guest
Result
The Important mission of CHL

Why does ERC Ingolstadt and other hockey clubs compete in Champions Hockey League? In the end, one might guess, to conquer the throne of Europe's hockey. This answer is true - but not complete and a small thought.
The Swedish hockey writer Szymon Szemberg has published a remarkable essay on CHL's goals and why the league is a key-factor for the development of Europe's hockey. Click here to read the full story: https://www.championshockeyleague.net/news/the-champions-hockey-league-has-an-important-mission/984/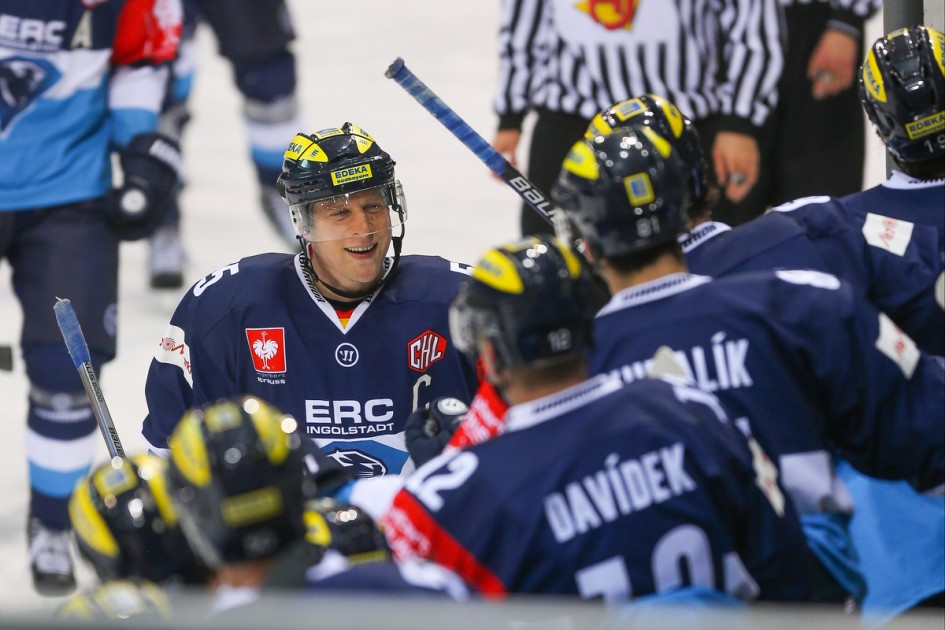 Patrick Köppchen and his team had a good season in CHL, beating at home both Växjö Lakers and Frölunda Indians. (Fotos: kbumm.de (2), st-foto.de (2))
The league is fully owned and operated by the Champions Hockey League AG/Ltd which includes, as its shareholders, 26 Founding Clubs, six national Founding Leagues and the International Ice Hockey Federation. The Founding National Leagues are: Austria, Czech Republic, Finland, Germany, Sweden and Switzerland. The best teams from the Challenge Leagues (Belarus, Denmark, France, Great Britain, Norway, Poland and Slovakia) are extended Wild Cards (C-Licenses). The 2016-17 season opened 16 August 2016 with 48 teams. Poland is the new and 13th league in the competition. The teams which participate in the 2016-17 season represent a total of 267 national championships between them.
Further information: www.championshockeyleague.net