Pro
// Sunday, 10.03.2019
Signing for 2019/20: Mirko Höfflin
Before focusing fully on the upcoming starts in Playoffs 2019, ERC Ingolstadt is delighted to announce the signing of forward Mirko Höfflin for the upcoming season 2019/20. Höfflin joins from DEL-rival Schwenninger Wild Wings which he lead in scoring in this season.
The 26-year old forward has played already in more than 300 DEL-games. He also provides experience with the German national team, playing the IIHF World Championships 2018 in Denmark. The 183 cm tall and 79 kg heavy native from Freiburg can play all three forward positions and is known as a clever player with skills in the special teams. Sports Director Larry Mitchell coached Höfflin in the forward's break-through season 2015/16.
Dies könnte sie auch interessieren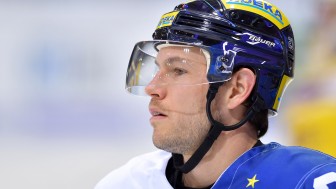 Mo, 04.03.2019 // Pro
Edwards: Most points amongst all DEL-defenseman
Strong performances ...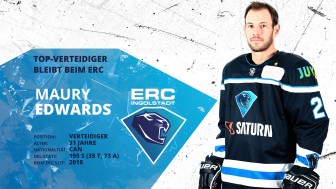 Wed, 09.01.2019 // Pro
Contract extension: Maury Edwards
Leading all DEL-defenders in points ...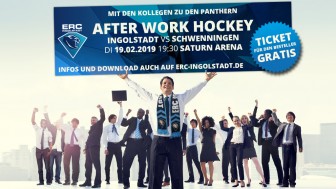 Wed, 09.01.2019 // Pro, Tickets, Fans
After-Work-Hockey on Feb 19
Information ...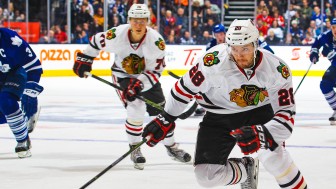 Wed, 22.08.2018 // Pro
Signing: Ryan Garbutt
Canadian forward played lately for Slovan Bratislava ...