Pro
// Wednesday, 09.01.2019
Contract extension: Maury Edwards
ERC Ingolstadt and Maury Edwards - a relation which works out well. The 31-year old Canadian is currently the best offensive defenseman of Deutsche Eishockey Liga (DEL), having scored 29 times so far this season. Good news for all fans of the Panthers: Edwards continues to play for Ingolstadt.
Sports director Larry Mitchell signed Edwards in summer 2018. "As I coached Maury for two years, I knew what great a player he is", says Mitchell. Edwards plays solide in front of his own net and has a big impact on the Panthers' offense. Last but not least, he has helped to enhance the effectivity in powerplay, scoring seven goals.
Last Sunday, Edwards set a new DEL-record, scoring just 3.9 seconds into the second period. It was the league's fastest goal after the start of a period.
Edwards says, he is happy in Ingolstadt, both with the team and in private life. His wife Stephanie gave birth to their second child in November in Ingolstadt.
Dies könnte sie auch interessieren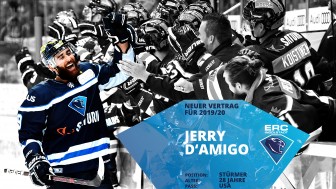 Mo, 11.03.2019 // Pro
Contract extension: Jerry D'Amigo
18 goals already in this season ...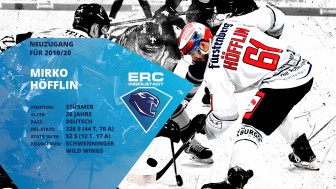 Sun, 10.03.2019 // Pro
Signing for 2019/20: Mirko Höfflin
Topscorer of league rival Schwenninger Wild Wings ...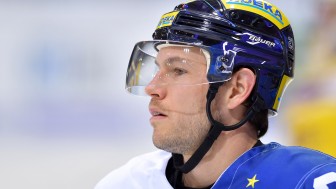 Mo, 04.03.2019 // Pro
Edwards: Most points amongst all DEL-defenseman
Strong performances ...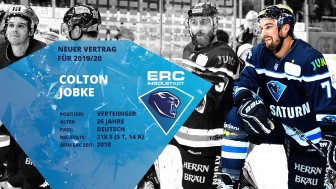 Thu, 21.02.2019 // Pro
Contract extension: Colton Jobke
26-year old defenseman ...