Pro, Young-Panthers
// Thursday, 11.05.2017
Dahlem new goalie-coach
Fabian Dahlem is new, full-time goalie coach of ERC Ingolstadt. The 51-year old former pro-player will take care both of the goal keepers of the DEL-team, the U19 and the U16.
Dahlem has played for the Panthers from 1998 to 2001 as a goalie. He helped to achieve the championship in second league. "That was the perfect ending for my player career", Dahlem says who returned to ERC in 2003/04 assisting head coach Ron Kennedy.
He since worked as assistant and head coach in DEL, DEL2 and EBEL but kept his first residence in Ingolstadt suburb Gaimersheim. "I really like it in Ingolstadt. I am very happy to come back to ERC."
According to sport director Larry Mitchell, Dahlem can serve head coach Tommy Samuelsson as an extra assistant coach due to the huge experience Dahlem has collected.

Dies könnte sie auch interessieren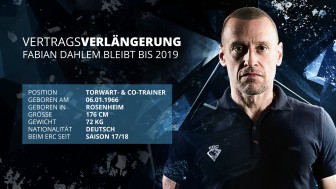 Tue, 15.05.2018 // Pro
Contract extension: Fabian Dahlem
Goalie coach who is more involved in assisting the head coach ...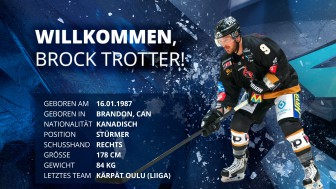 Sun, 09.07.2017 // Pro
Signing: Brock Trotter
Offensive minded player ...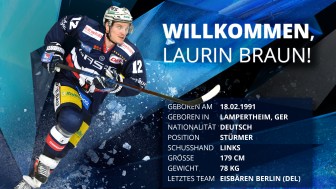 Tue, 20.06.2017 // Pro
Signing: Laurin Braun
Ambitious 26-year old forward ...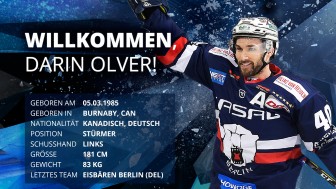 Tue, 06.06.2017 // Pro
Olver joins, Oppenheimer leaves
Mitchell happy with the commitment of the center ...