Pro
// Friday, 29.07.2016
Try-out for Buco
Stephen Buco joins the Panthers for a try-out. The 26-year old US-American will be practicing for one month with the team and can present himself in preperation games during August.
"Our contacts recommended Stephen to us", says Jiri Ehrenberger, director sports, how has especially scouted the market for former talented college players together with headcoach Tommy Samuelsson. After four years in university hockey, Buco played with Pensacola Ice Flyers and won the title in the Southern Professional Hockey League.
"Stephen is a fast skater and has a good shot", says coach Samuelsson on the try-out player who meassures 1,73m and 79kg but "does not hesitate in bringing in his body. Plus, Buco is known for his professional attitude in practices." Buco can both play center and winger, in scoring as well as in working lines.
Buco can present himself in August. A contract for the season 2016/17 is possible.

Dies könnte sie auch interessieren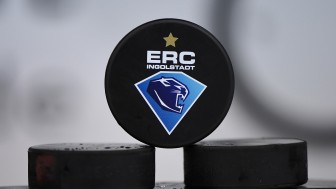 Tue, 07.11.2017 // Pro
Samuelsson released
Press release ...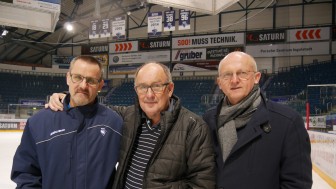 Tue, 24.01.2017 // Pro
Coaching legend Öst visits Ingolstadt
Fostered Panther-coach Tommy Samuelsson ...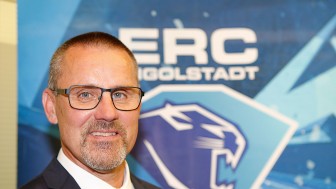 Wed, 21.12.2016 // Pro
Headcoach Samuelsson signs for 2017/18
"Tommy is working with all details", says director sports Jiri Ehrenberger ...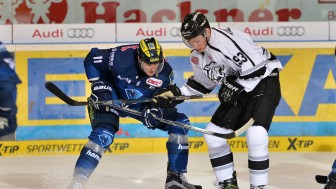 Thu, 15.09.2016 // Pro
Panther game in Nuremberg postponed
Now on October 3 ...