Pro
// Thursday, 15.09.2016
Panther game in Nuremberg postponed
The away game for ERC Ingolstadt in Nuremberg has been postponed by one day to October 3, 7 p.m.
The Ice Tigers asked for delaying the game on what the Panthers have agreed now knowing that there will be no k.o.-round for them in Champions Hockey League.

Dies könnte sie auch interessieren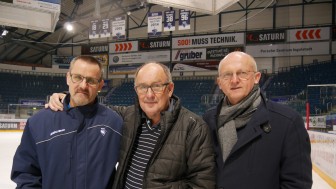 Tue, 24.01.2017 // Pro
Coaching legend Öst visits Ingolstadt
Fostered Panther-coach Tommy Samuelsson ...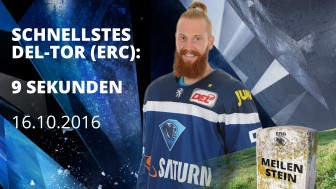 Mo, 17.10.2016 // Pro
Fastest ERC-goal
Thomas Pielmeier scores after nine seconds ...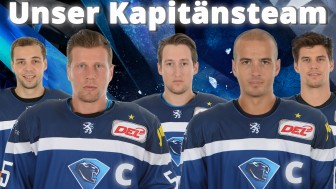 Wed, 14.09.2016 // Pro
These are our captains
Köppchen and Laliberte as duo ...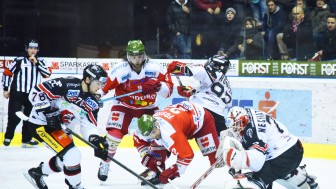 Sun, 21.08.2016 // Pro
Game in Bolzano pre-poned
On Saturday ...