Pro
// Tuesday, 24.01.2017
Coaching legend Öst visits Ingolstadt
Highly regarded visitor for the Panthers: Olle Öst is in Ingolstadt for a couple of days. Taking over the job in 2002/03 from Jim Boni, coach Öst saved ERC Ingolstadt with an extraordinary winning streak from relegation. "That was incredible", says Hans Fischer, a long time chronist of ERC. After eleven loses in a row, Öst came and beat the three best teams in the league. "The fans celebrated Olle and carried him on their shoulders."
Today, the 73-year old Swede is in retirement but has a close look on the European hockey. E.g. on ERC, where his fellow countryman Tommy Samuelsson coaches. It was Öst to call up Samuelsson in the 70s to Färjestad, he fostered the defender's player career.
Öst came to Ingolstadt for two or three times after 2003. "It has changed a lot", says the former coach with a glance on the city, the organisation and the league. Öst will visit tonight's game versus Straubing where he also has gained the status of a legend.

Dies könnte sie auch interessieren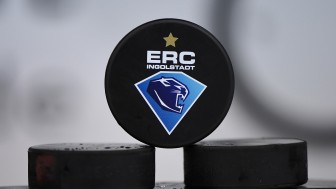 Tue, 07.11.2017 // Pro
Samuelsson released
Press release ...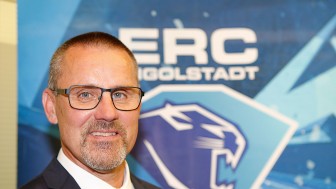 Wed, 21.12.2016 // Pro
Headcoach Samuelsson signs for 2017/18
"Tommy is working with all details", says director sports Jiri Ehrenberger ...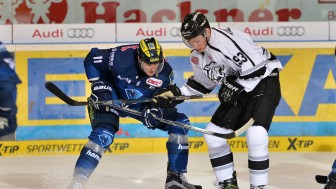 Thu, 15.09.2016 // Pro
Panther game in Nuremberg postponed
Now on October 3 ...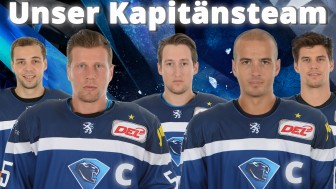 Wed, 14.09.2016 // Pro
These are our captains
Köppchen and Laliberte as duo ...