Pro
// Tuesday, 07.11.2017
Samuelsson released
ERC Ingolstadt has released head coach Tommy Samuelsson. The decision came after the team has lost seven games in a row and sit currently in 9th spot in the DEL standings.
The Panther scored the second least amount of goals in the first phase of the season. One of the main reasons was the ineffective powerplay in which ERC has only scored six goals. In the last seven games, Ingolstadt just scored eight goals. Although the Panthers played well defensively, the team only won two out of 21 possible points.
Sports Director Larry Mitchell discussed the current situation with the advisory board and the CEO. He says: "We have come to the conclusion to make a change behind the bench."
"We would like to thank Tommy for his effort with the Panthers", said CEO Claus Gröbner and Mitchell. "For the last year and a half, Tommy has put in a lot of heart into the organization and has helped the club with his network."
Currently, the team is in the international break. When the players get back to Saturn Arena, Sports Director Mitchell will take over the duties of head coach until a replacement is found.

Dies könnte sie auch interessieren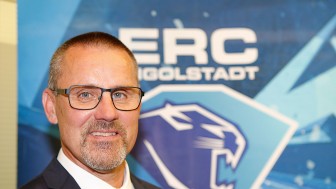 Wed, 21.12.2016 // Pro
Headcoach Samuelsson signs for 2017/18
"Tommy is working with all details", says director sports Jiri Ehrenberger ...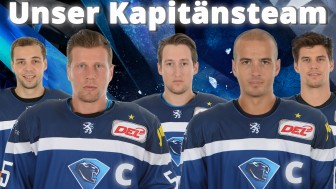 Wed, 14.09.2016 // Pro
These are our captains
Köppchen and Laliberte as duo ...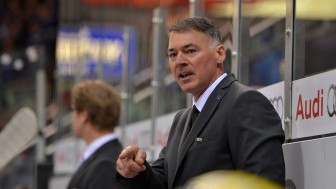 Wed, 08.06.2016 // Pro
Update: Kleinendorst leaves for Senators-organization
ERC sounds out coaches market ...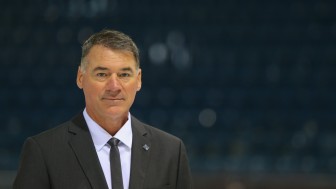 Thu, 26.11.2015 // Pro
Kleinendorst new headcoach
"Team has tremendous potential ...