Pro
// Wednesday, 08.06.2016
Update: Kleinendorst leaves for Senators-organization
Head coach Kurt Kleinendorst leaves ERC Ingolstadt and joins the organization of the NHL-team Ottawa Senators. He has been announced head coach of the Binghamton Senators, the farm team in the AHL with which he has won the Calder Cup in 2011. Kleinendorst, who will work together with his former assistent coach in Binghamton, signed for two years.
Kleinendorst thanks Ingolstadt, the Panther fans and the team around CEO Claus Gröbner. "I wish everbody only the best." His decision, he says, had to do with the nice opportunity to join the Senators-organization and being closer to his family in the United States of America.
ERC Ingolstadt would like to thank Kurt Kleinendorst for the good job he has done in Ingolstadt. The scouting for a new coach is running.

Information before the update:
Head coach Kurt Kleinendorst has informed ERC Ingolstadt Tuesday night that he has got an offer from a NHL-organization that he would like to attend. The 55-year old US-American said, aside of the nice offer a special reason in his thoughts was to be closer to his family. After being surprised, ERC Ingolstadt has started to sound out the coaches market. We will inform you on further developments.

Dies könnte sie auch interessieren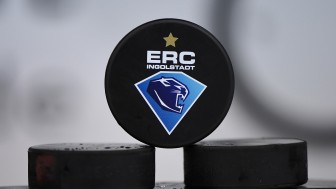 Tue, 07.11.2017 // Pro
Samuelsson released
Press release ...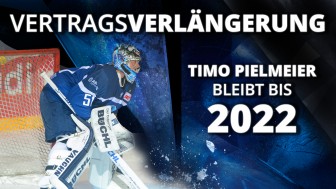 Fri, 30.09.2016 // Pro
2022! Timo Pielmeier extends contract
Ehrenberger: "Timo is a perfect fit with ERC Ingolstadt ...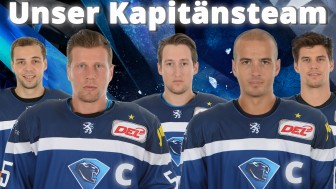 Wed, 14.09.2016 // Pro
These are our captains
Köppchen and Laliberte as duo ...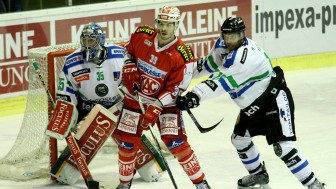 Mo, 22.08.2016 // Pro
Jacques joins the Panthers
NHL-experienced forward / Buco leaves ERC ...