Pro
// Wednesday, 14.09.2016
These are our captains
John Laliberte and Patrick Köppchen lead ERC Ingolstadt as captains into the new season. The US-American forward Laliberte will wear the "C" at home games in Saturn Arena, Köppchen will guide the team in away games. Their assistants are Brandon Buck (home & away), Thomas Oppenheimer (away) and Benedikt Kohl (home). The players have voted out of five candidates, given by head coach Tommy Samuelsson.
"It means a lot", says Laliberte, a very reliable scorer since he came to Germany in 2009. "It is special when you have the respect of your team mates." Laliberte narrates of his years as assistant captain "with great captains, like Pete, too." Pete - to say: Köppchen, a tough defender with almost 900 league games - has been captain of the Panthers since 2014. He says: "I am proud to be elected for another year. I am happy to work with Johnny."
For Laliberte, the chemistry in the team will be a "big job of ours. Other than that, the quicker we understand that we need hard work aside of skill and talent, the fast we'll be succesful." The German league starts this Friday.

Dies könnte sie auch interessieren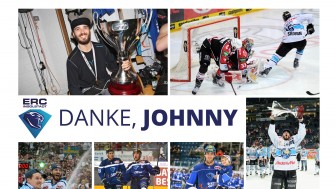 Tue, 08.05.2018 // Pro
Laliberte calls it a career
The forward will be remembered as one of the greatest Panthers of all time ...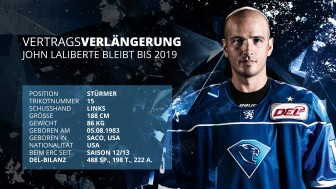 Sat, 31.03.2018 // Pro
Contract extension: John Laliberte
One of the best scorers in DEL in the last 10 years ...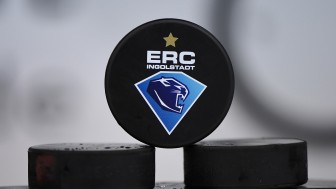 Tue, 07.11.2017 // Pro
Samuelsson released
Press release ...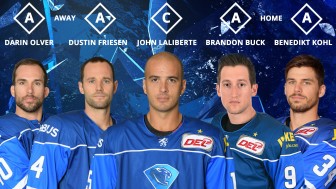 Thu, 07.09.2017 // Pro
Our captains
Laliberte, Olver, Friesen, Buck and Kohl ...