Pro, Young-Panthers
// Monday, 09.11.2015
Schütz best U20-defender
Great honour for Simon Schütz: Having played the U20-tournament in Poprad (Slovakia) this weekend against Slovakia, Norway and Switzerland with +4, Schütz has been selected as best defenceman of the tournament. Schütz, who has played in Champions Hockey League for the Panthers and cooperation teams Regensburg and Kaufbeuren in the leagues, has even more to celebrate: His 18th birthday is this monday.

Dies könnte sie auch interessieren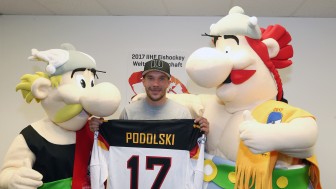 Fri, 21.04.2017 // Pro, Nationalmannschaft
Soccer-star Podolski promotes IIHF World Championships
World champion and nice guy ...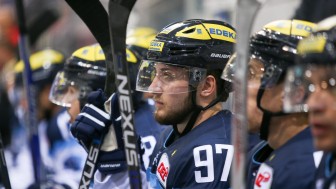 Tue, 10.01.2017 // Pro
Schütz ready for DEL
Call up for Kiefersauer, too ...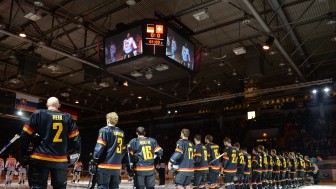 Thu, 03.11.2016 // Pro, Nationalmannschaft
Deutschland Cup 2016
Four nations go for gold ...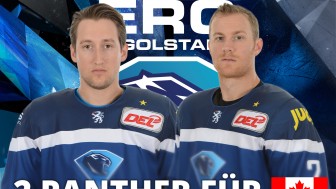 Thu, 20.10.2016 // Pro
Two Panthers for Team Canada
McNeill and Buck nominated for Deutschland Cup ...