Pro
// Tuesday, 02.10.2018
Injury report: Simon Schütz
Simon Schütz has suffered a lower body injury during a practice with partner club ESV Kaufbeuren. The 20-year old defender will be out four about four weeks.

Dies könnte sie auch interessieren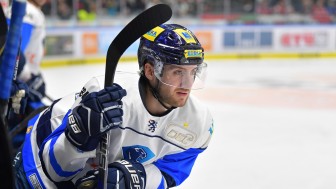 Tue, 22.01.2019 // Pro
Injury report: Simon Schütz
Out for one more week ...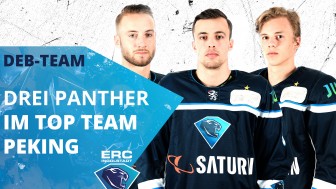 Tue, 08.01.2019 // Pro, Young-Panthers, Nationalmannschaft
Three Panthers for Top Team Peking
National team ...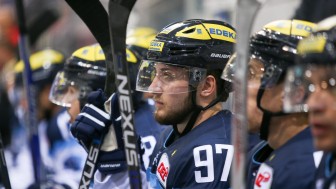 Tue, 10.01.2017 // Pro
Schütz ready for DEL
Call up for Kiefersauer, too ...