Pro
// Tuesday, 22.01.2019
Injury report: Simon Schütz
Simon Schütz will miss the games on the upcoming weekend. The 21-year old defenseman came back injured from the training camp "Top Team Peking" with the German federation. After medical check ups and two missed games last weekend, Schütz is expected to be back in practice in one week.
Dies könnte sie auch interessieren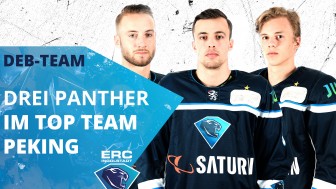 Tue, 08.01.2019 // Pro, Young-Panthers, Nationalmannschaft
Three Panthers for Top Team Peking
National team ...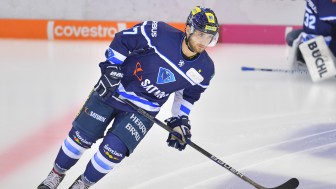 Tue, 02.10.2018 // Pro
Injury report: Simon Schütz
Four weeks out ...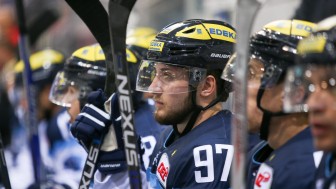 Tue, 10.01.2017 // Pro
Schütz ready for DEL
Call up for Kiefersauer, too ...