Pro, Nationalmannschaft
// Friday, 21.04.2017
Soccer-star Podolski promotes IIHF World Championships
Two weeks before the first faceoff in Cologne and Paris, the organizing comitee (OC) have presented a popular supporter: Lukas Podolski, a well-known soccer player with merits for e.g. Bayern Munich, is official embassador for the IIHF World Championships 2017.
"Lukas Podolski is a world-wide admired striker and everbody's darling off the field. He will use his popularity to promote the hockey world championships even aside of the hockey-community", says a press-release of the German federation Deutscher Eishockey-Bund (DEB). Podolski is quoted: "Hockey is a great, extremly fast and hard sport. Everybody who is able to should get the prove at the world championships. As an embassador, I consider myself as a part of the OC and I would like to support the event and help to make it a success."
The IIHF World Championships 2017 start on May 5 and will be highlighted by the final on May 21. Further information and tickets under www.iihfworlds2017.com

Dies könnte sie auch interessieren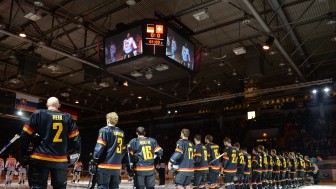 Thu, 03.11.2016 // Pro, Nationalmannschaft
Deutschland Cup 2016
Four nations go for gold ...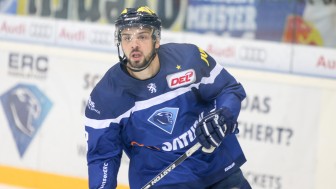 Fri, 07.10.2016 // Pro
Oppenheimer in front of 500th DEL-game
Big game on Sunday ...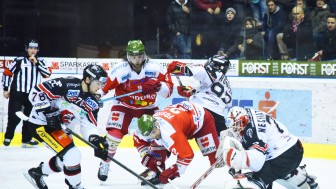 Sun, 21.08.2016 // Pro
Game in Bolzano pre-poned
On Saturday ...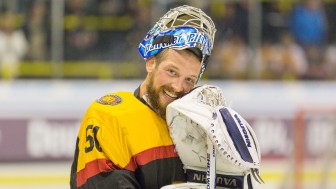 Wed, 10.08.2016 // Pro, Nationalmannschaft
Timo Pielmeier for Germany
Preparation for Olympic Qualification Tournament ...