Pro
// Thursday, 26.11.2015
Kleinendorst new headcoach
Kurt Kleinendorst ist ERC Ingolstadt's new headcoach. The 54-year old US-American has been presented on thursday and will debut on friday in the homegame versus Eisbären Berlin.
"Kurt Kleinendorst has been our numbre one", says director sports Jiri Ehrenberger. "His curriculum is excellent: Kurt has worked in the very succesful development programm of Team USA as well as headcoach with AHL-teams and assistant coach in NHL."
Kleinendorst has been "very interested in working for the Panthers. I played for Ingolstadt and I like the region." Regarding his new team, he sees "tremendous potential" and wants to take a "push for the playoffs".
ERC Ingolstadt has had a hard start into the season after reaching twice the league's final. Emanuel Viveiros therefore had to leave the position two weeks ago. Peppi Heiß, headcoach for 12 days, returns to his job as assistant coach saying: "I am looking forward working with Kurt Kleinendorst. We and the team will do our best to get success back to Ingolstadt."

Dies könnte sie auch interessieren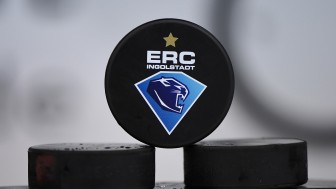 Tue, 07.11.2017 // Pro
Samuelsson released
Press release ...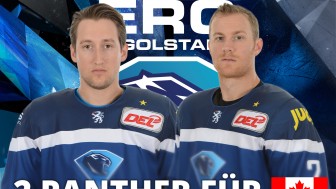 Thu, 20.10.2016 // Pro
Two Panthers for Team Canada
McNeill and Buck nominated for Deutschland Cup ...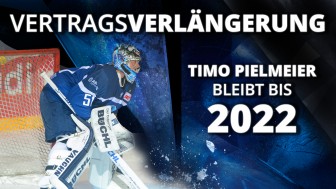 Fri, 30.09.2016 // Pro
2022! Timo Pielmeier extends contract
Ehrenberger: "Timo is a perfect fit with ERC Ingolstadt ...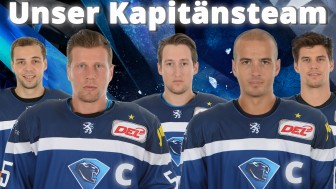 Wed, 14.09.2016 // Pro
These are our captains
Köppchen and Laliberte as duo ...