Pro
// Tuesday, 11.07.2017
ERC and Köppchen split ways
ERC Ingolstadt and Patrick Köppchen go split ways. The contract was terminated. The 37-year old defender dressed the Panther-jersey for four years and had a huge impact on the development of ERC, both on the ice and the locker room.
Köppchen celebrated quite some victories with the Panthers. He was named MVP of the playoffs 2014, when Ingolstadt won the Championship followed by the runner-up title in 2015. On the eve of December 2016, the forward had his 900th DEL-game.
Until today, the iron man has 928 games in the league, a number, only four players have passed before him. He had 240 DEL- and 23 international games for Ingolstadt and scored 80 points.
ERC Ingolstadt would like to thank Patrick Köppchen for his effort and wishes him all the best for his private and professional future.

Dies könnte sie auch interessieren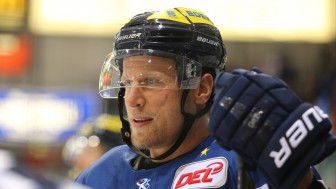 Mo, 20.02.2017 // Pro, Fans
Köppchen in off-ice
After check from behind ...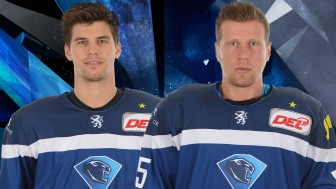 Wed, 30.11.2016 // Pro
Köppchen and Kohl with milestone-games
900th and 500th DEL-game ...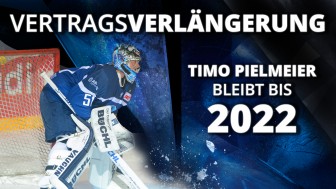 Fri, 30.09.2016 // Pro
2022! Timo Pielmeier extends contract
Ehrenberger: "Timo is a perfect fit with ERC Ingolstadt ...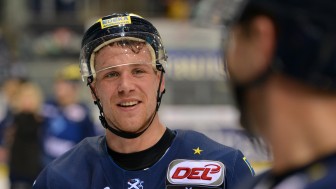 Fri, 13.05.2016 // Pro
Alexander Barta leaves ERC Ingolstadt
Contract with Barta solved ...