Pro
// Sunday, 21.08.2016
Game in Bolzano pre-poned
As many players of HC Bolzano Foxes got a call from the Italian nationalteam, the away game of ERC Ingolstadt in the capital of South Tyrol has been pre-poned to Saturday, 8 p.m., in Eiswelle / Palaonda. The home game vs Bolzano in Saturn Arena remains on Friday, 7.30 p.m.
Tickets
Tickets for the away game: http://hcb.artacom.it/biglietteria/listaEventiPub.do
Tickets for the home game: https://eventimsports.de/ols/erc erhältlich.

Dies könnte sie auch interessieren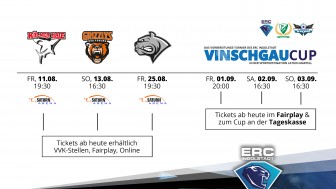 Wed, 26.07.2017 // Pro, Tickets, Fans
Tickets for Vinschgau Cup & Pre-season
Prices and sale points ...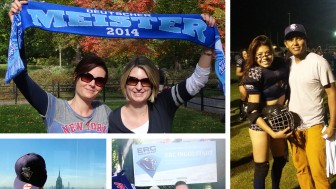 Fri, 02.06.2017 // Pro, Fans
Panther-Picture-Collage
Send us your summer pictures ...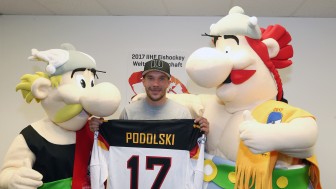 Fri, 21.04.2017 // Pro, Nationalmannschaft
Soccer-star Podolski promotes IIHF World Championships
World champion and nice guy ...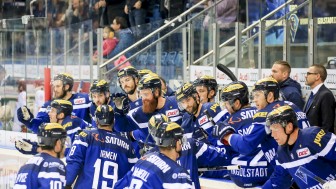 Mo, 13.02.2017 // Pro, Tickets
Panther in first playoff-round
Information on modus and tickets ...