Pro
// Monday, 11.07.2016
Welcome, Tommy Samuelsson!
Welcome, Tommy Samuelsson! The new headcoach of the Panthers, announced one week ago, arrived in Ingolstadt on Sunday. "It is the very first time I am here", says the 56-year Sweden native who has worked with Färjestad BK in the past seasons. Samuelsson took an eye on his locker room in Saturn Arena, talked to further coaches of the club and gave a press conference in Audi Forum Ingolstadt. He expressed clearly that hard practices and team work are key in his mentality. More to come in the publications in local and German wide media...

Dies könnte sie auch interessieren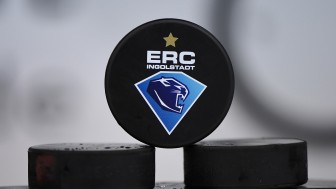 Tue, 07.11.2017 // Pro
Samuelsson released
Press release ...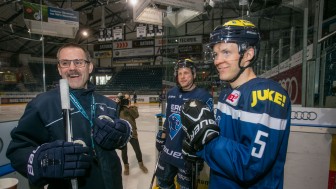 Wed, 25.01.2017 // Pro
Racing star Ekström in Panther-practice
"Champion of Champions" on the ice with the team ...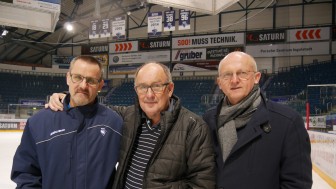 Tue, 24.01.2017 // Pro
Coaching legend Öst visits Ingolstadt
Fostered Panther-coach Tommy Samuelsson ...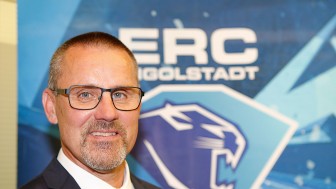 Wed, 21.12.2016 // Pro
Headcoach Samuelsson signs for 2017/18
"Tommy is working with all details", says director sports Jiri Ehrenberger ...