Pro, Tickets
// Wednesday, 13.04.2016
Outstanding opponents
Today, 7.30 pm, Växjö can make it. One second to go in dramatic game 6 versus Skellefteå, the Lakers equalized the game and then won in overtime. Today, they can book their ticket to the Swedish finals. Why do we report on that?, you might ask. Well, it is astonishing that several of ERC Ingolstadt's international rivals have reached the very last round in their national leagues. If Växjö will do it, they would face Frölunda - another team the Panthers have played against in 2016/17. Ingolstadt won on home-ice against both Swedish contenders in Champions Hockey League (CHL).
Then, the opponent from the season opening, Orli Znojmo, made the finals (but lost it to Salzburg yesterday night). Sparta Prag, that was beaten by Ingolstadt in the preperation tournament Dolomitencup, goes for gold in Swedish Extraliga.
Only Braehead Clan (Great Britain) and Kloten Flyers (Switzerland) did not make it far, neither did Ingolstadt this season. What can we take of it that Ingolstadt did well against these European top teams? Probably that the core of the Panthers squad is good. With the clues of the past season and some clever changes, the Panthers can go for a good season 2016/17.

Dies könnte sie auch interessieren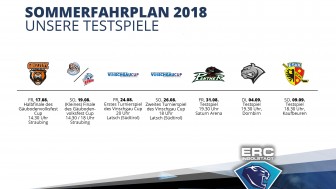 Wed, 23.05.2018 // Pro
Pre-Season-Programm
Seven games to heat up for the new season ...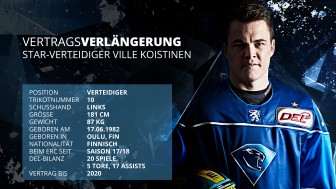 Thu, 17.05.2018 // Pro, Fans
Contract extension: Ville Koistinen
Star defender of the Panthers ...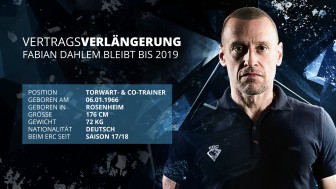 Tue, 15.05.2018 // Pro
Contract extension: Fabian Dahlem
Goalie coach who is more involved in assisting the head coach ...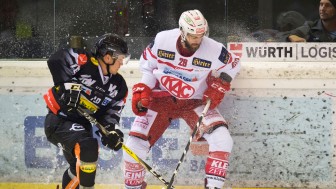 Mo, 14.05.2018 // Pro
Vinschgau Cup: Three teams announced
Ingolstadt, Köln, EC-KAC are comepting ...