Tickets
// Monday, 11.07.2016
Today: Tickets for CHL-games
One month to go and the first competition game for ERC Ingolstadt will take place. In the Champions Hockey League, where Europe comes to play... Today, 2 p.m., tickets for the two home games in group stage versus Swiss topdog Zurich (August 20, 4.30 p.m.) and last season's semifinalist Rauma (September 6, 7.30 p.m.) go into sale. A ticket in the standings is at 12 Euro in pre-sale, a seat costs between 15 and 30 Euro.
Then, the tickets for preperation games also go into sale today. The Panthers host Sparta Prague for the season opener (August 6, 2.30 p.m). On August 26, 7.30 p.m., the most merited team south of the Alps, Bolzano Foxes, will be guest in Saturn Arena. One week later, Swiss team Rapperswil Lakers will be the contender in Ingolstadt's final friendly (September 3, 7 p.m.). Ticket prices are 10 Euro (standings) and 15 to 25 Euro the seat.
Tickets are availible under www.erc-ingolstadt.de/tickets

Dies könnte sie auch interessieren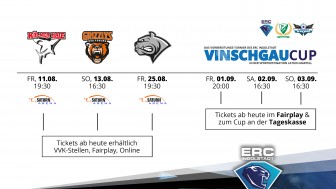 Wed, 26.07.2017 // Pro, Tickets, Fans
Tickets for Vinschgau Cup & Pre-season
Prices and sale points ...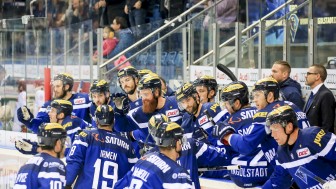 Mo, 13.02.2017 // Pro, Tickets
Panther in first playoff-round
Information on modus and tickets ...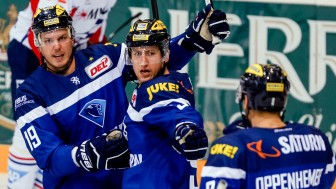 Wed, 19.10.2016 // Pro, Tickets
Ticket sale for all games till January 6
Starting today ...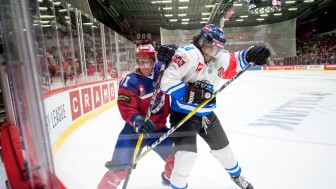 Tue, 11.10.2016 // CHL
CHL round of 32, decision games
The settings ...