Pro
// Tuesday, 17.10.2017
Pielmeier is DEL-player of the Week
Second award for Timo Pielmeier this season: After two shutouts this weekend and 71 saved shots, ERC Ingolstadt's goalie has been named "DEL player of the week".
Ingolstadt's defence is the best in the league (2,0 gaa). Pielmeier saves 96,5 % of the shots. Sports director Larry Mitchell is happy with the tactic of the coaches, the performance by the goalies and the hard work all players put into the success of the team.

Dies könnte sie auch interessieren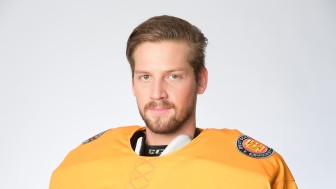 Wed, 12.07.2017 // Pro
Pielmeier selected for goalie camp
Roster of Germany's ...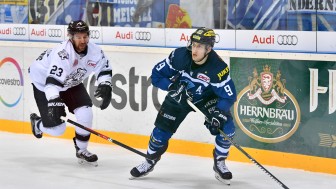 Wed, 01.03.2017 // Pro
Buck is DEL-player of the week
Selected by Eishockey News ...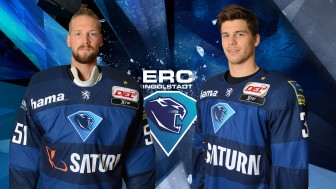 Thu, 31.03.2016 // Pro
Two Panthers for Team Germany
Timo Pielmeier and Benedikt Kohl in the roster ...