Pro, CHL
// Tuesday, 08.09.2015
Today: CHL-draw for 32 teams
Helsinki is Hockey Europe's epicentre today. 32 teams, under them ERC Ingolstadt, have survived the group stage in Champions Hockey League (CHL) and are about to know which opponent they will face in the next round. The draw in Finland's capital starts today at noon (Central European Time).
Having finished second in Group O, the Panthers will definitley face a group winner, however not Växjö Lakers (winner of Group O). Anyway, there are five more Swedish clubs Ingolstadt could play against: Linköping HC, HV71 Jönköping, Skellefteå AIK, Frölunda Gothenburg and defending CHL-champion Luleå Hockey. Finland, another country of hockey's "Big Five" is also strong with three group winners (Tappara Tampere, TPS Turku and Finish champion Kärpät Oulu).
With two teams each Switzerland (ZSC Lions Zürich, HC Davos), Germany (Adler Mannheim, EHC Red Bull Munich)and surprising in a nice way Norway (Stavanger Oilers, Storhamar Hamar) are represented in the draw as group winners. Last but not least, the Panthers could also face Czech HC Litvínov.

Livestream starting at noon

Dies könnte sie auch interessieren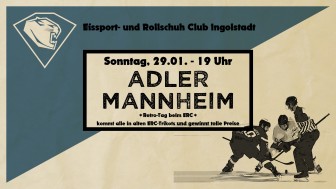 Wed, 25.01.2017 // Pro, Tickets, Fans
Retro Day versus Mannheim
Sunday: Several good stuff in the Saturn Arena ...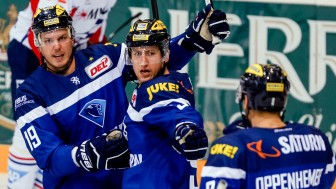 Wed, 19.10.2016 // Pro, Tickets
Ticket sale for all games till January 6
Starting today ...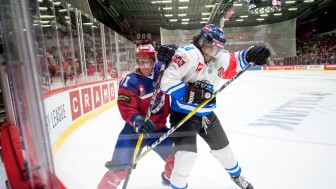 Tue, 11.10.2016 // CHL
CHL round of 32, decision games
The settings ...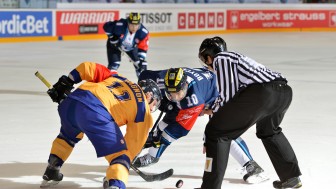 Sat, 10.09.2016 // LUK - ERCI 1:3
Panthers strike back in Rauma
ERCI with a 3:1-win ...