Pro
// Sunday, 09.07.2017
Signing: Brock Trotter
Brock Trotter signed a one-year contract with ERC Ingolstadt. The 30-year old Canadian (178cm, 84kg) joins from the Finnish top-team Kärpät Oulu.
The right handed forward and former AHL-star for Hamilton Bulldogs, Portland Pirates and St. John's IceCaps brings along experience of the two best leagues in hockey: NHL and KHL. He paused two years due to an injury but came back in 2014 via KHL. Last season, he played in Finnland and had an outstanding second half of the season, scoring after a trade 14 points in 11 games for Oulu.
ERC Sports Director Larry Mitchell, supported in his scouting by reports from Northern Europe organized by coach Tommy Samuelsson, is very happy to have Brock Trotter with ERC Ingolstadt. Brocker says: "I had a good chat with Larry. He wants me to come in and contribute in a scoring line. I am an offensive minded player. I like the direction the team is heading to. I read that some aquisitions were made during summer. I always look for where I have the best chance to succeed and do well. I am looking forward to coming to Ingolstadt."

Dies könnte sie auch interessieren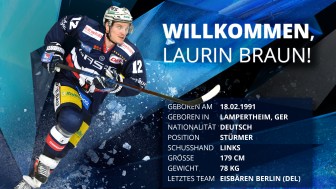 Tue, 20.06.2017 // Pro
Signing: Laurin Braun
Ambitious 26-year old forward ...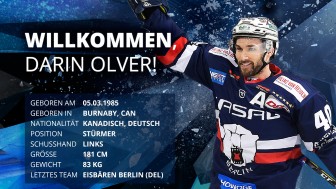 Tue, 06.06.2017 // Pro
Olver joins, Oppenheimer leaves
Mitchell happy with the commitment of the center ...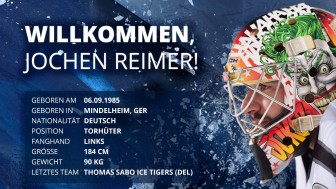 Wed, 31.05.2017 // Pro
ERC signs Jochen Reimer
Outstanding goalie-duo Pielmeier/Reimer ...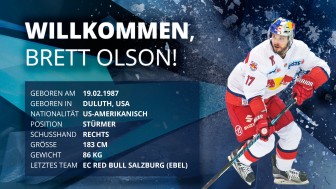 Sun, 28.05.2017 // Pro
Brett Olson joins the Panthers
Flexible US-American forward ...