Pro
// Wednesday, 28.02.2018
Contract: Laurin Braun
ERC Ingolstadt and Laurin Braun extend their contract for one more year. The 27-year old native from Lampertheim is a flexible, speedy forward who plays a key role in Ingolstadt's penalty killing. Braun brings in a lot of energy into the Panther's game and is one of the crowd's favorites. In this season, he sums up 17 points in 49 games. The four times DEL-champion says: "I really like it in Ingolstadt. The people are great, the team is nice and the environment is great. I am happy to stay with the Panthers."

Dies könnte sie auch interessieren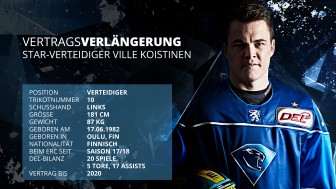 Thu, 17.05.2018 // Pro, Fans
Contract extension: Ville Koistinen
Star defender of the Panthers ...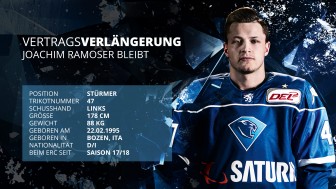 Wed, 28.03.2018 // Pro
Contract extension: Joachim Ramoser
Flexible forward ...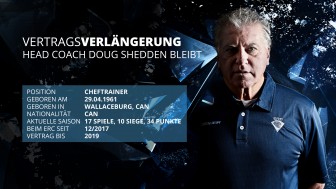 Mo, 12.03.2018 // Pro
Contract extension: Doug Shedden
Ingolstadt climbed in the tabel under Shedden ...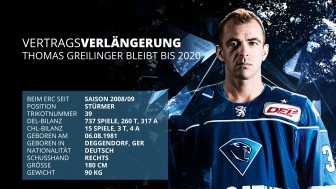 Fri, 03.11.2017 // Pro
Topscorer Greilinger extends contract
Best scorer of ERC in DEL-years ...