Pro
// Friday, 03.11.2017
Topscorer Greilinger extends contract
Thomas Greilinger has extended his contract with ERC Ingolstadt for two more years. The forward leads ERC in scoring in this season (19 gp, 10g, 4a) and in the all-time list (19g, 233a). Both Sport Director Larry Mitchell as the forward, known for his great hands and his eagerness to score, are happy with the agreement.

Dies könnte sie auch interessieren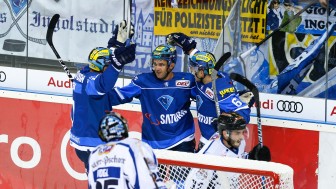 Mo, 09.10.2017 // Pro
Greilinger is DEL-player of the month
Six goals and one assist in September ...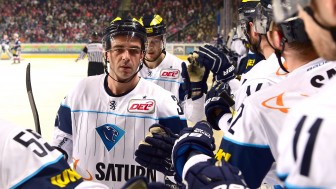 Sat, 25.02.2017 // Pro
250th DEL-goal for Greilinger
Only three players have more ...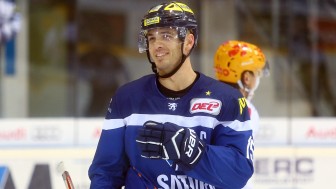 Fri, 13.01.2017 // Pro
Superstar Laliberte signs for 2017/18
US-American is one of the best forwards of DEL in the last 10 years ...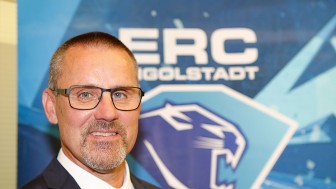 Wed, 21.12.2016 // Pro
Headcoach Samuelsson signs for 2017/18
"Tommy is working with all details", says director sports Jiri Ehrenberger ...